A training on Roma Responsive Budgeting, as one of the essential components of the ROMACTED Phase 2 Programme, was organised in Belgrade on June 8, in close collaboration with Roma Integration Office/ Regional Cooperation Council – RCC.
Over 50 participants took part in the training.
The training targeted the representatives of 14 partner cities and municipalities in Serbia. In addition to the representatives of the Council of Europe and Foundation BFPE for a Responsible Society, the training was also attended by local facilitators, municipal contact points, as well as persons employed in the finance department in local administration.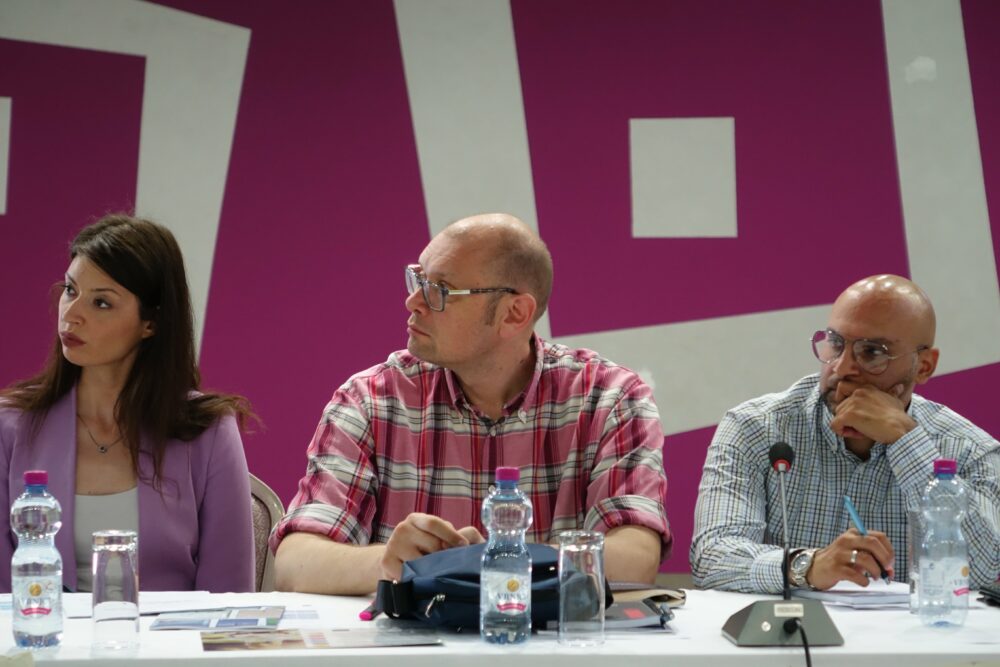 After the introductory address and opening of the training by the Regional Programme Manager of the ROMACTED programme, Marina Vasić, State Secretary at the Ministry of Human and Minority Rights and Social Dialogue, Olena Papuga and Aleksandra Bojađieva from the Roma Integration Office at the Regional Cooperation Council, the training was carried out by the ROMACTED Phase 2 thematic consultant, Tibor Domonkoš.
The trainer highlighted the recommendations and guidelines of programme budgeting with a special emphasis on funding measures and activities for social inclusion of Roma men and women at the local level, as well as steps in planning a Roma responsive budgets.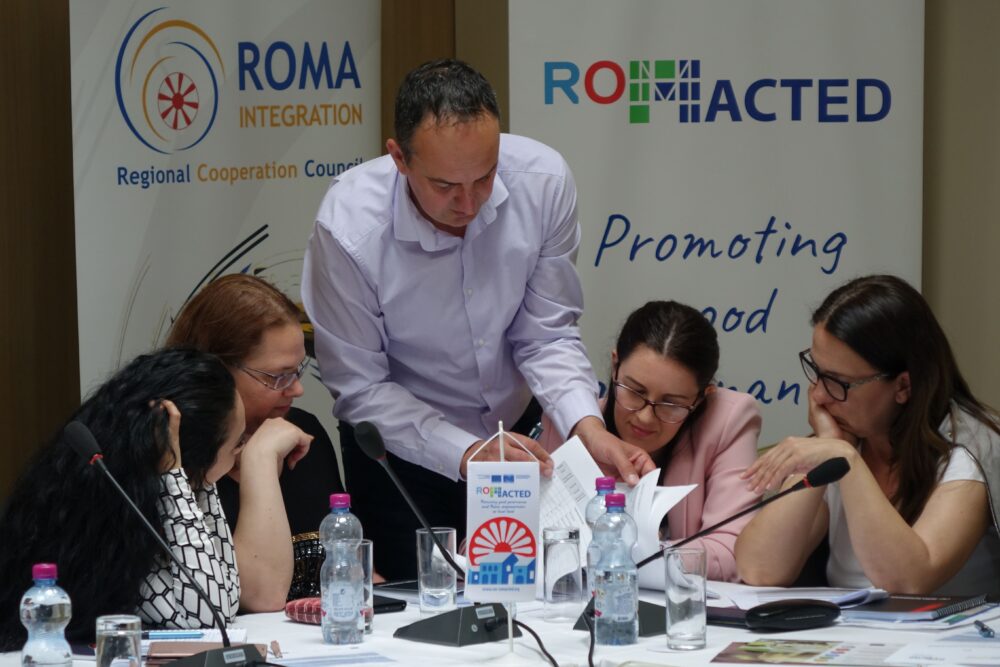 The ROMACTED II programme started in January 2021 and will last until December 2024 and is co-financed by the European Union and the Council of Europe, and implemented by the Council of Europe.
You can read more about the programme HERE.
ROMACTED II is a joint program of the European Union and the Council of Europe, which is a continuation of the first phase of the ROMACTED program in the Western Balkans and Turkey (2017-2020).