Within the project "Active Citizens: Better Society" in Belgrade on March 15 and 16, 2023, a workshop in public advocacy was organized for the local organizations within the Blind Association of Serbia.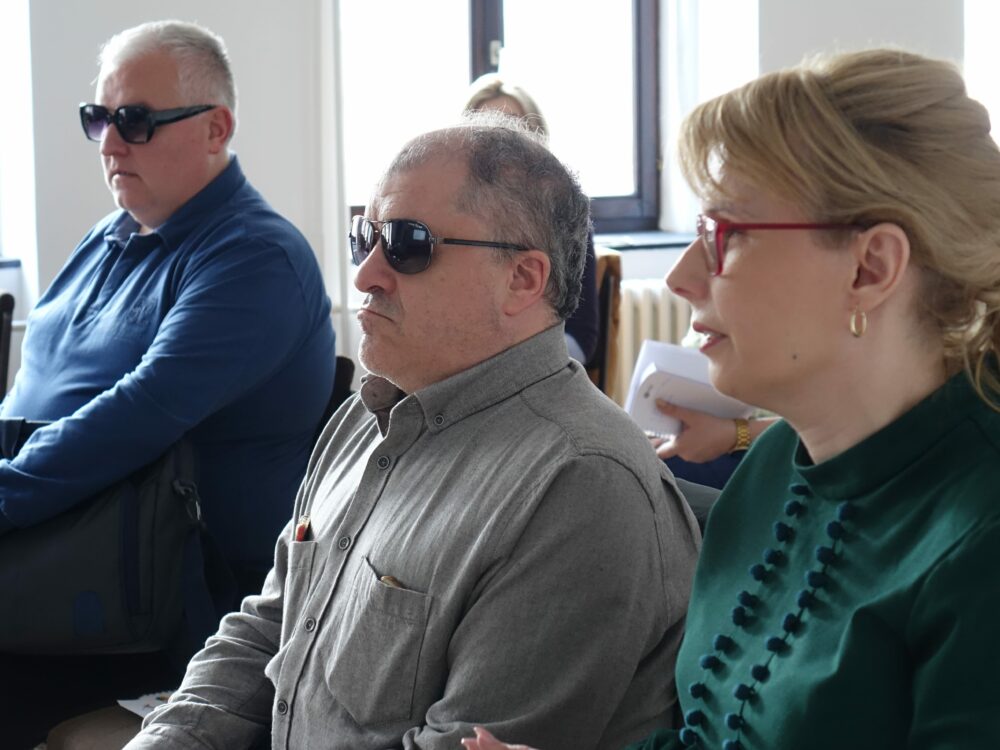 At the workshop, the organizations gained new knowledge about public advocacy and similar concepts, and steps in public advocacy, but also about fundraising mechanisms.
The project is supported by the United States Agency for International Development (USAID) and implemented by the Foundation BFPE for a Responsible Society in cooperation with the Belgrade Open School (BOS) and Balkan Research Network (BIRN).