Around 25 guests invited by the Robert Bosch Academy discussed the question "Is Serbia opting for EU or Russia?" with Richard von Weizsäcker Fellow and President of the Belgrade Fund for Political Excellence, Sonja Licht.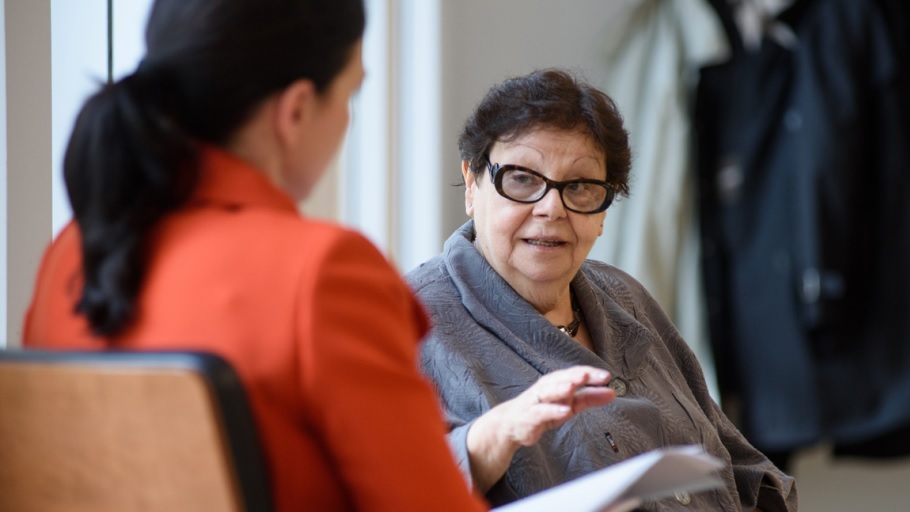 On one hand, Serbia is striving for a membership in the European Union. On the other hand, the country is maintaining strong ties with Russia. The guests spent the lunch talk in discussion with Sonja Licht and Sandra Breka, Head of the Robert Bosch Academy, about the position of Serbia in the ongoing Ukraine conflict and about the country's current political challenges.
Sonja Licht joined the Robert Bosch Academy as a Richard von Weizsäcker Fellow in March 2015. During her stay, she will focus on the topics democratic transformation and EU integration of the Western Balkans.
Copyright text and images: Robert Bosch Stiftung, 2015