Belgrade Fund for Political Excellence continued its series of events under the title Belgrade Dialogues. This, sixth, time we were in Berlin where we organized two events on June 4th under the title Belgrade and Pristina between Frozen Conflict and Normalization. The first event which was organized under the Chatham House Rule and which took place in the premises of German Marshall Fund gathered more then thirty participants who discussed the possibilities for normalization of relations between Belgrade and Priština. The discussion which was moderated by Gordana Delić, Director of Balkan Trust for Democracy started with introductory words by Ilir Deda, member of the Kosovo Parliament and Igor Novaković from the Centre for Inclusive Governance. Also, a view from the "Brussels" perspective was presented by Dušan Reljić, Head of Brussels Office of the German Institute for International and Security Affairs. Among other topics issues of unblocking of the negotiations and enhancing the implementation of the agreements, possible changes in the negotiations process, possible change of the EU's mediator's role, the details of the normalization process and bigger inclisivenes and transparency of this process were discussed.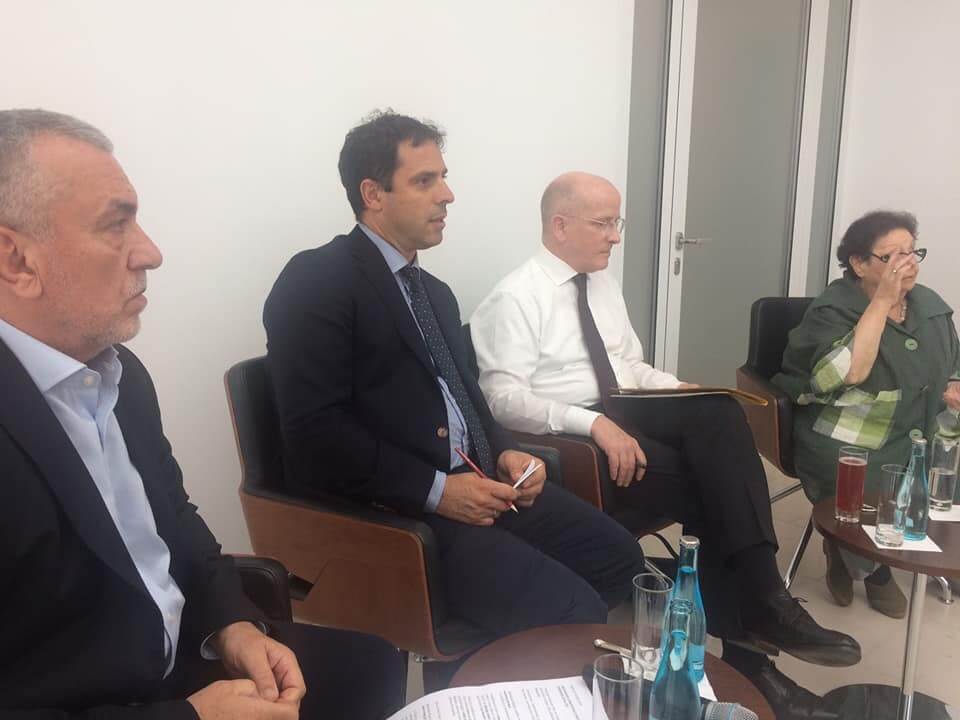 The afternoon event, which was open to public and which took place in the premises of Robert Bosch Foundation gathered more then twenty participants who took part in the panel moderated by Sonja Licht, President of Belgrade Fund for Political Excellence. The speakers at the panel were Christian Hellbach, Director for Southeast Europe in the Federal Ministry of Foreign Affairs, Naim Rashiti, Executive Director of the Balkans Policy Research Group and Milivoje Mihajlović, Adviser to the General Manager of Serbian Broadcasting Corporation RTS.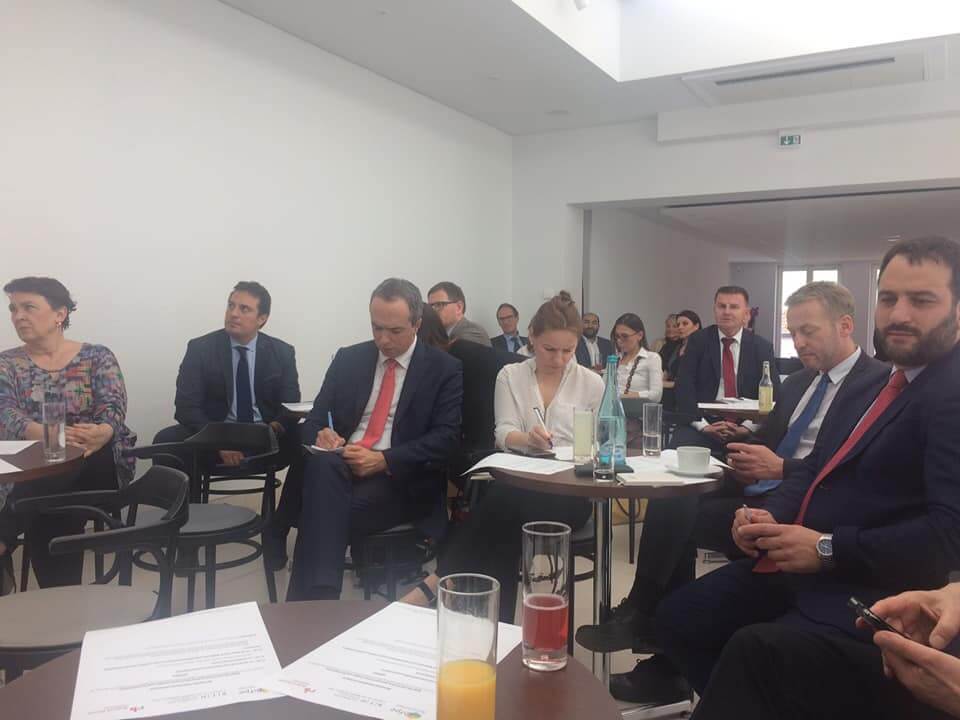 The sixth Belgrade Dialogues were organized with the support of Balkan Trust for Democracy and Wilfried Martens Centre.