Photo Ivanka Mihailović/BFPE, 2017.
The third and final national event within the program of the BFPE Annual Seminar was held in Subotica from 16-18 June 2017.
The Annual Seminar is the main educational program of the Belgrade Fund for Political Excellence, being implemented in cooperation with the Council of Europe. The program is designed to follow the basic orientation of the BFPE, which is supporting the processes in which members of political elites expand their knowledge of European values ​​and institutions, processes of European and Euro-Atlantic integration and respecting the fundamental principles of the Council of Europe.
Participants of the 13th generation listened to experts in the fields of European integration, security, foreign policy and migration within the event entitled "New European Security Agenda: Stability – Security – Regional Cooperation".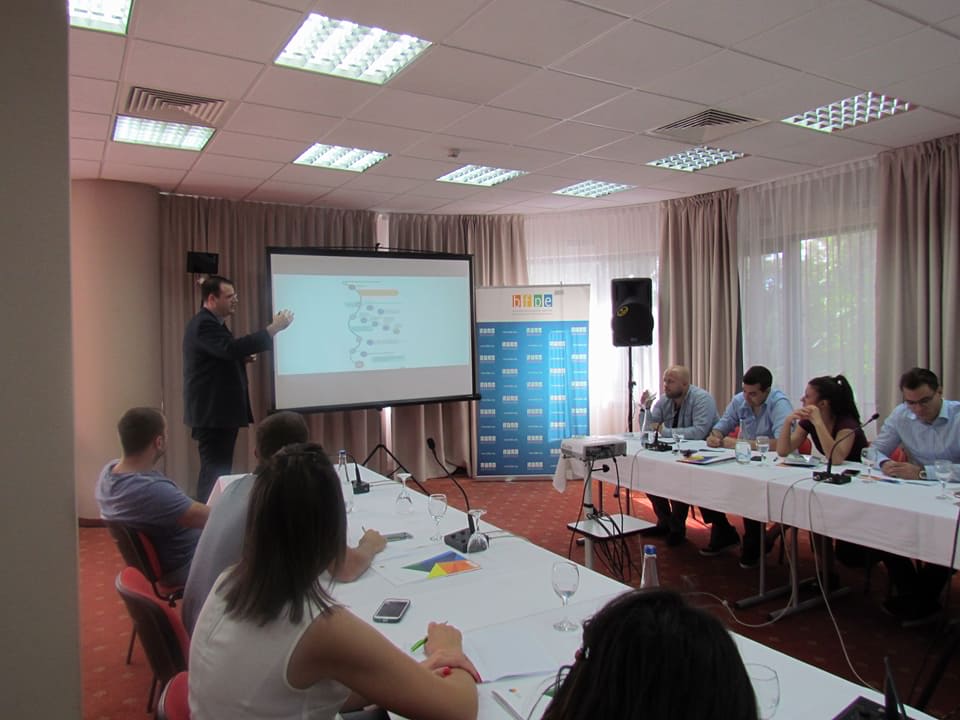 Julia Himrich from the European Leadership Network presented the main challenges EU faces in fields of foreign and security policy; Milan Igrutinović of the Institute for European Studies dissected through Brexit and its aftermath; on Belgrade-Prishtina dialogue, Radio Belgrade Director Milivoje Mihajlović answered participants questions; Sašo Ordanoski analyzed the developments in Macedonia post the events of 27 April 2017; while we ended our program conversing with Vlada Petronijević of the Group 484 and Nikola Kovačević from Belgrade Center for Human Rights.
Introductory addresses were delivered by Head of Serbia's Negotiating Team Tanja Miščević, and Minister-Counsellor and Deputy Head of Swedish Embassy in Serbia Joachim Waern.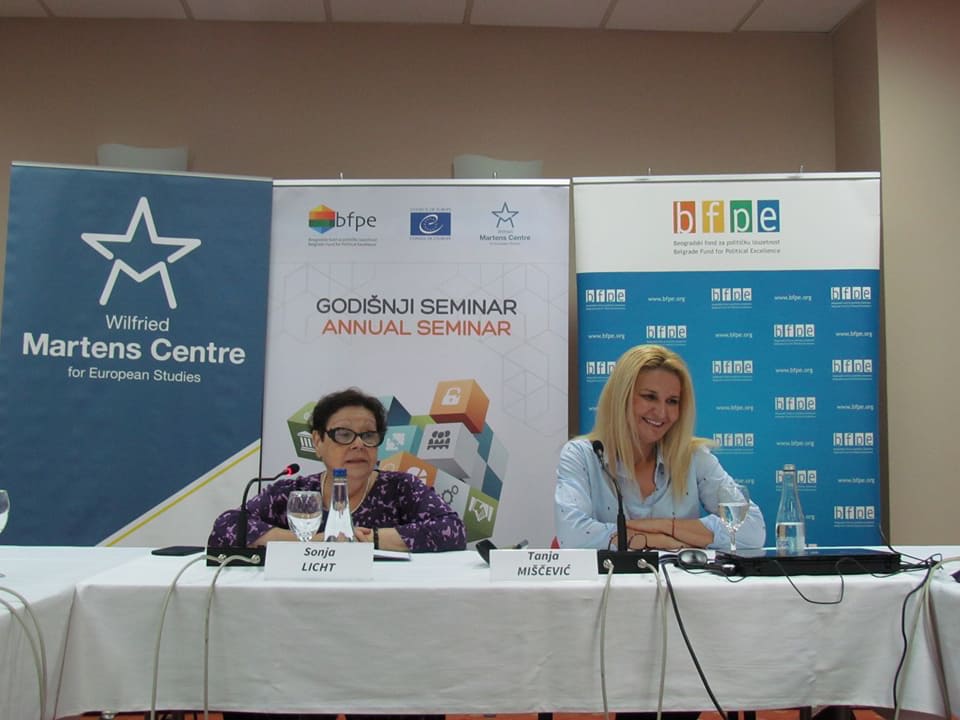 The program will be traditionally completed in Strasbourg, at the World Forum of Democracy.