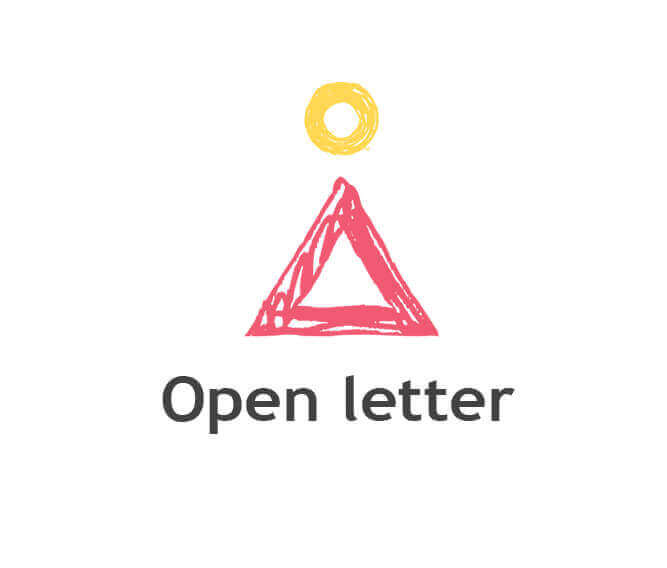 Women's Leadership Academy directed the Open letter to Provincial Government of Vojvodina (PGV) regarding the inclusion of only a single women in the new provincial government.
This letter represents the continuation of Women's Leadership Academy Initiative for participation of women in the executive power, and expresses the concern of the Academy regarding the composition of Provincial Government.
The response from the cabinet of the President of the Provincial Government was received quickly upon sending the inquiry. Both the Open Letter and the Response are in the attachment.