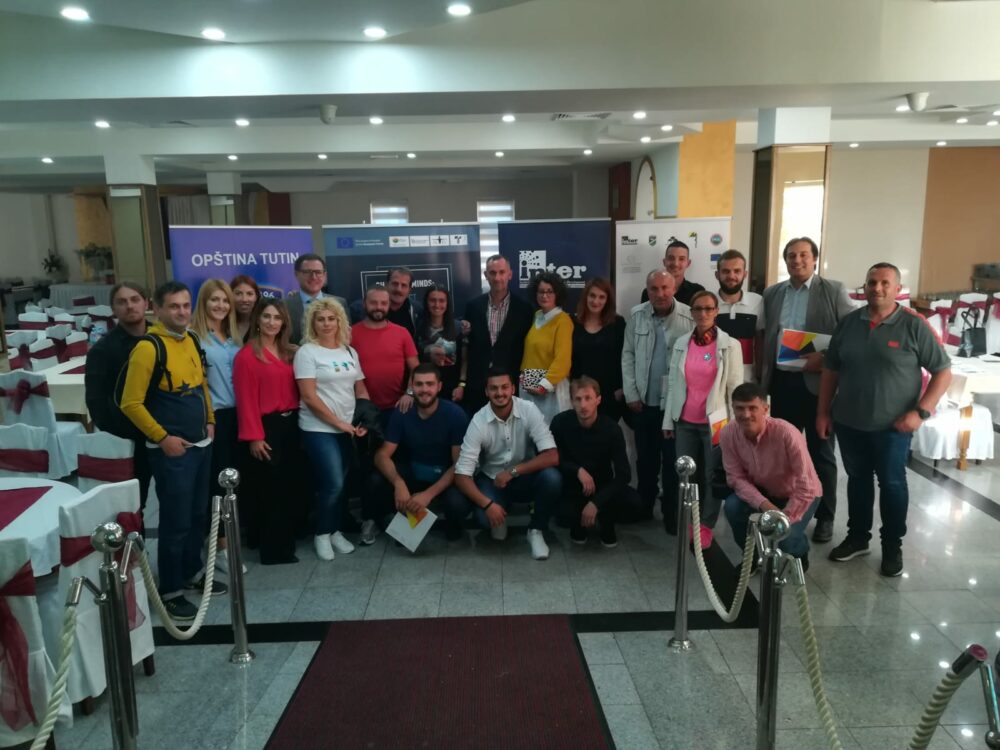 Belgrade Fund for Political Excellence together with the Institute for Regional Economic Development organized from October 1-3 in Tutin a symposium for active tourism promoters. The symposium was organized within the project Changing Minds: Trust through Innovation. This event gathered more than fifty representatives of local tourist organizations, mountaineering and sports clubs, as well as the representatives of local municipalities and civil society. The goal of this gathering was to create cooperation among representatives of local tourist organizations in order to contribute to development and active tourism promotion in the region.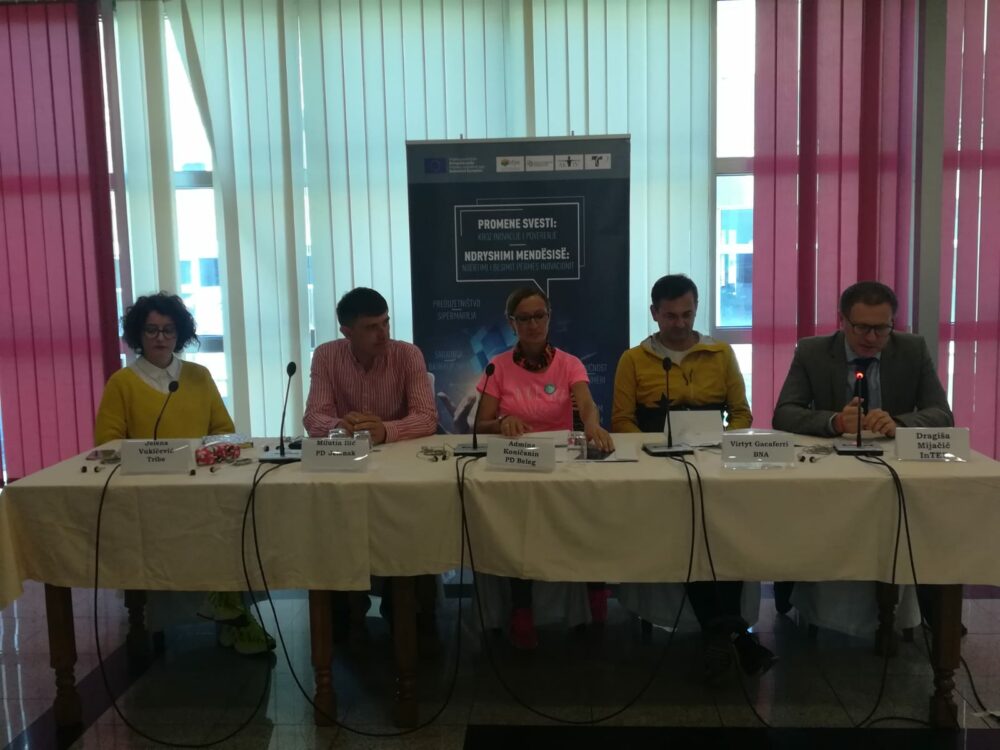 Within three panels the participants exchanged views on examples of good practice in development of active tourism in southeast Europe, empowering the youth in the region, as well as possible ways of cooperation.
Mayor of Tutin Kenan Hot greeted the participants from Peć, Prizren, Zubin Potok, Zaječar, Zrenjanin, Novi Sad and Belgrade, but special guest was the Guinness Record winner, 17- years old Mrika Nikqi from Peć, who climbed seven highest mountain peaks in the world.
The last day of the event was dedicated to the field trip with members of the Mountaineering Ski Association "Beleg" from Tutin, who showed the participants beauties of the Pešter Hights and its unique nature.