Round table was organized in Zaječar on November 30 in POMAK premises and in cooperation with the Timok Youth Center.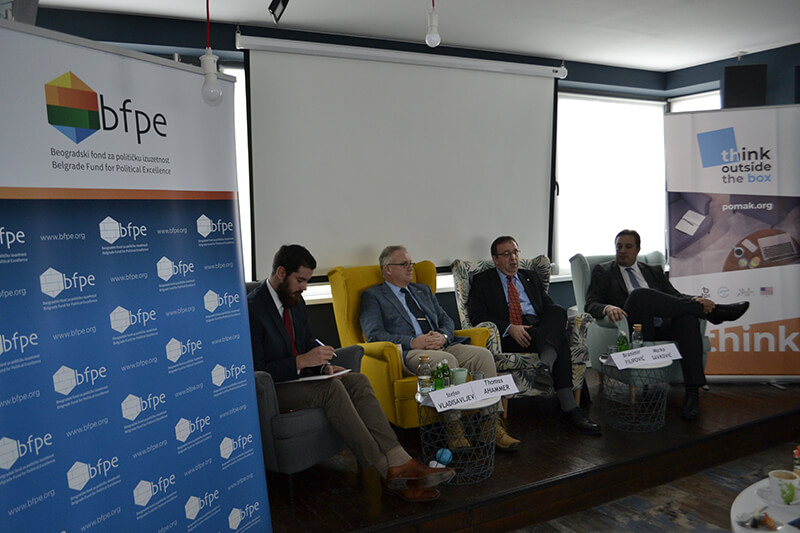 Ivan Živković, POMAK director, welcomed the speakers and participants at the beginning of the event. Defense attaché of the Republic of Austria in Serbia, Colonel Thomas Ahammer, talked about mechanisms of international cooperation between military neutral states. Branimir Filipović, Assistant Minister of Foreign Affairs for Security Policy, spoke about priorities and mechanisms of Serbia's security cooperation. Marko Savković concluded with a presentation focusing on the security and defense aspects of Serbia's military cooperation with the European Union. Following the presentation of the speakers, discussion started during which the representatives of the local self-governments, NGOs and representatives of the academic community took part. They pointed out the importance of this kind of discussions in front of the local audience and how important it is that the discussion is conducted outside the largest cities and municipalities.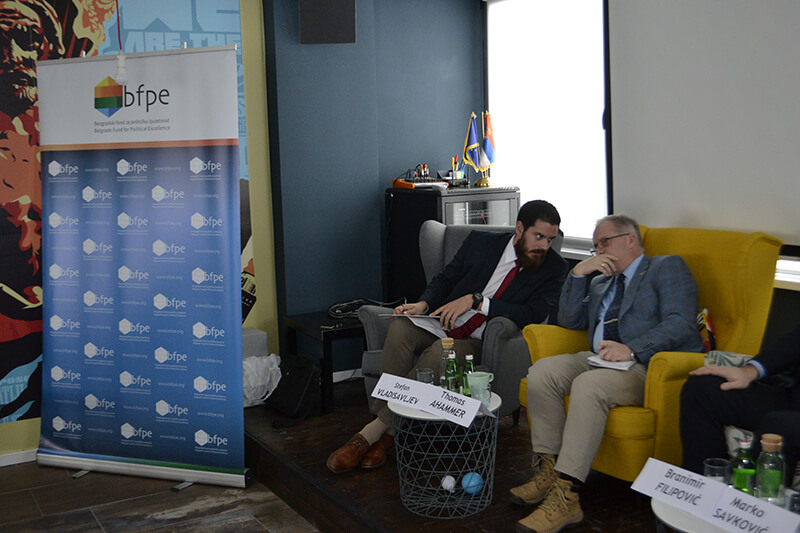 During the presentation of the speakers and the discussion that followed, several important points were brought up, such as that military neutrality does not imply isolation, that there are many actors with which Serbia can achieve partnership in international cooperation, and that the partnership achieved can also benefit the citizens of Serbia.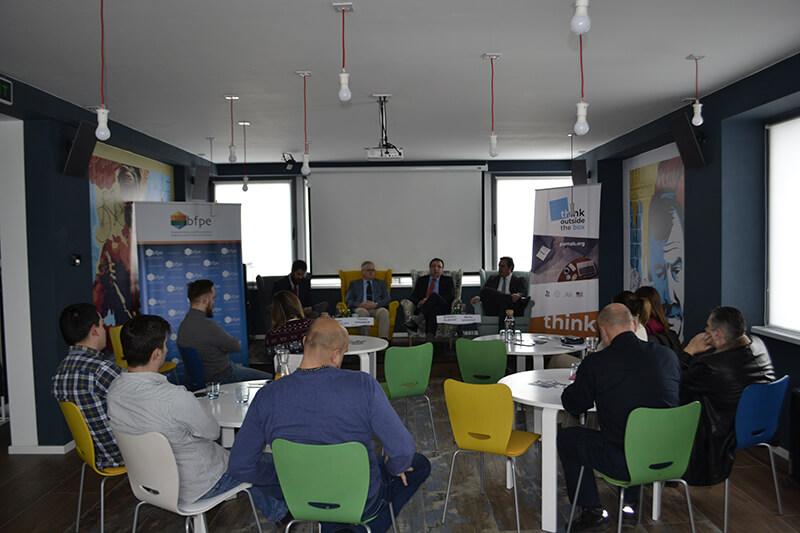 The Round Table in Zaječar is the third round table held as the part of the project, after Novi Sad and Novi Pazar. The aim of the round table is to introduce local representatives to the ways in which international security cooperation can be achieved, which are the most important partners of Serbia and the benefits arising from international cooperation.