The Belgrade Security Forum, the most important international foreign policy and security conference in the region, took place this year on 26-28th October under the motto "Testing Humanity". The Forum brought together more than 80 globally recognized experts to discuss the most current topics concerning the present and future of our region, Europe, and the world.
After three interesting and engaging days, here are the BSF 2021 conclusions: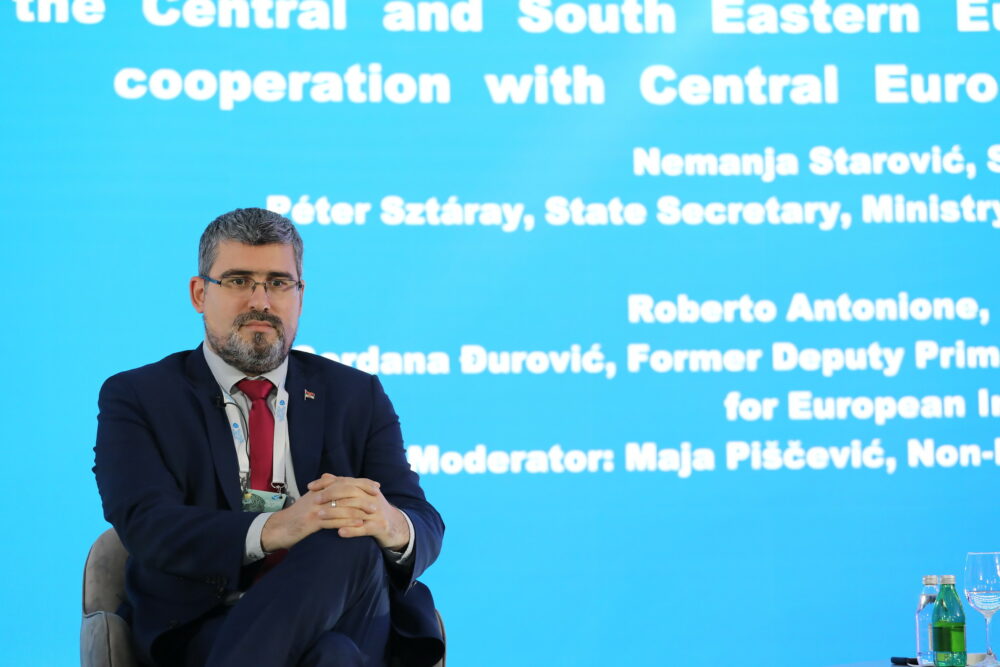 Belgrade Security Forum managed to create a unique venue of dialogue through the last 11 years, which is a rare occurrence in a society where the common good is not a priority. The future of the Western Balkans is in the EU with the US as a partner.
Only 1/3 of public in the Western Balkans believe that the region will be a part of the EU, and that this number is falling every year. So there is no surprise that frustration is present, even though the politicians often emphasize the European perspective.
The future of the region is in the European Union and EU will not be complete without Western Balkans countries.
NATO should perceive Serbia as reliable and responsible partner, because Serbia has shown solidarity many times.
Including the voice of youth in discussion about the future of Europe is the most important thing, as their interests are directly affected by this process.
Only way to really show solidarity towards Roma is to enable them access to the employment market. A stereotype that Roma people don't want to work needs to be abolished.
Improving region to region cooperation is increasingly imporant in globalized world.
Chinese investments can be constructive if domestic actors are responsible enough.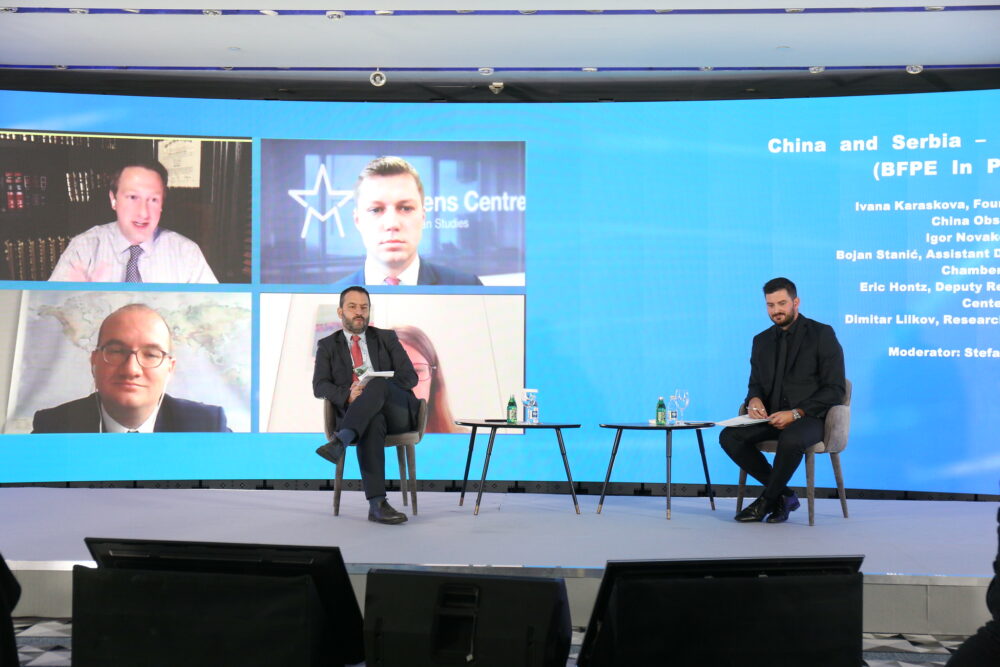 The Belgrade Security Forum is thankful to all our partners, new and long-time, the BSF Team that made the event possible, together with the audio and video support, to speakers, and to the participants and the media for being with us over these 3 days, for what was not an easy undertaking.
More news, photos, and video materials you can find on the official Belgrade Security website and official YouTube channel.
Photo credits: Nikola Ilić/BSF