The online educational seminar within the "Dialogue for the Future" program continued on October 6, 2020. This Tuesday, the second module of educational seminars started, within which the participants in a series of workshops will acquire new knowledge and skills throughout the month of October.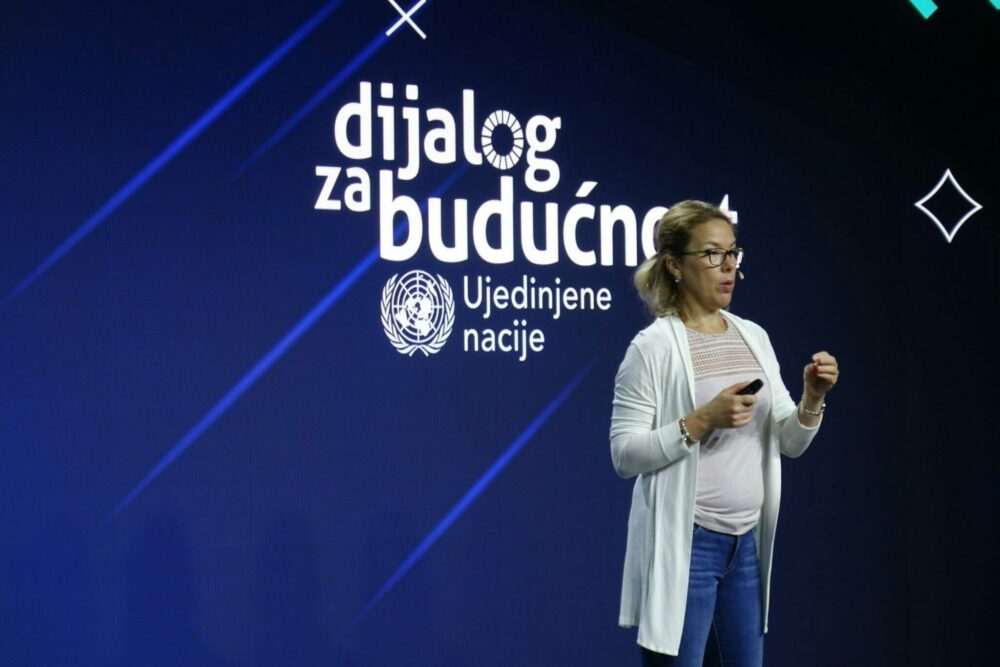 The first workshop within the second module was held by Zorana Smiljanic Milojevic, a graduate engineer of organizational sciences, but also an accredited trainer for professional development of employees in state administration, the Ministry of Public Administration and Local Self-Government.
In the conversation with the trainer, the participants had the opportunity to acquire skills that will facilitate the process of setting problems and creating solutions. Through group work, the participants interactively participated in the workshops and the lecture itself.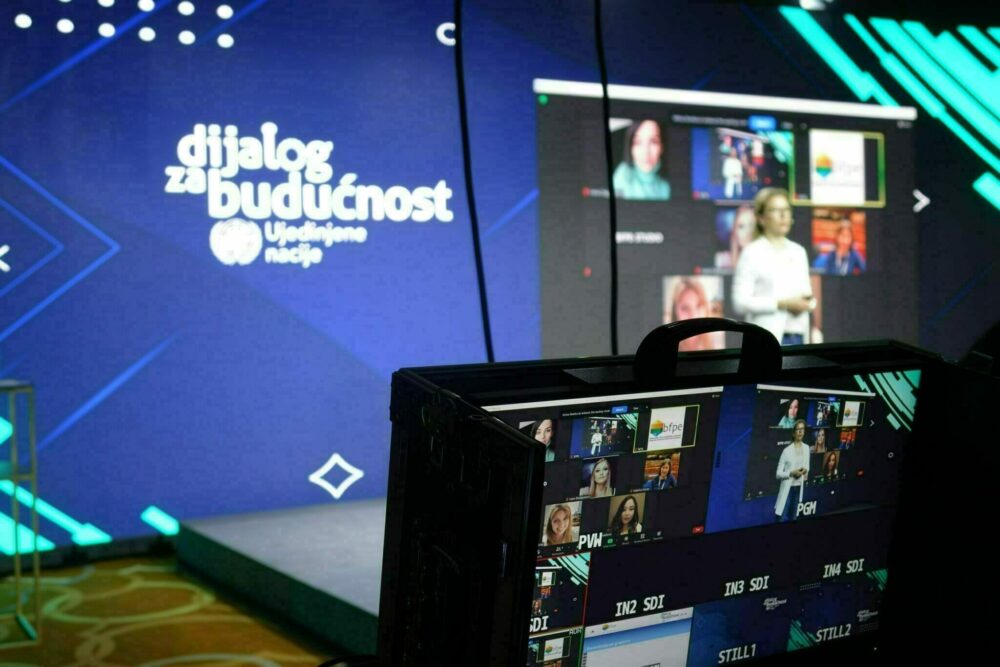 The participants of the seminar were divided into four groups related to activism, the role of women in the media and culture, women's empowerment through additional education, but also a group dedicated to women and security. Part of the fifth online educational seminar was dedicated to the presentation of ideas by the participants themselves.
Educational seminars are organized by the Belgrade Fund for Political Excellence within the Joint Regional Program "Dialogue for the Future: Improving Dialogue and Social Cohesion in / between Bosnia and Herzegovina, Montenegro and the Republic of Serbia", conducted by UNDP, UNICEF and UNESCO, and funded by the Fund. UN Peacebuilding (UN PBF).