The post was originally published on official Belgrade Security Forum website.
The Belgrade Security Forum continued with a discussion on the fate of democracy and solidarity after the COVID-19 pandemic that saw participation of Mr. Ivan Krastev, Chairman, Centre for Liberal Studies, Bulgaria, Mr. Thomas Carothers, Senior Vice-president for Studies, Carnegie Endowment for International Peace, USA, and Ms. Ulrike Guerot, Founder, European Democracy Lab, Berlin. The public health crisis has exposed the crisis of global democratic systems with some of the largest democracies in the world failing miserably at handling crisis; the world locked in a clinch between two global superpowers and multilateralism incapable of solving it, and citizens feeling powerless and detached from the political process in their countries.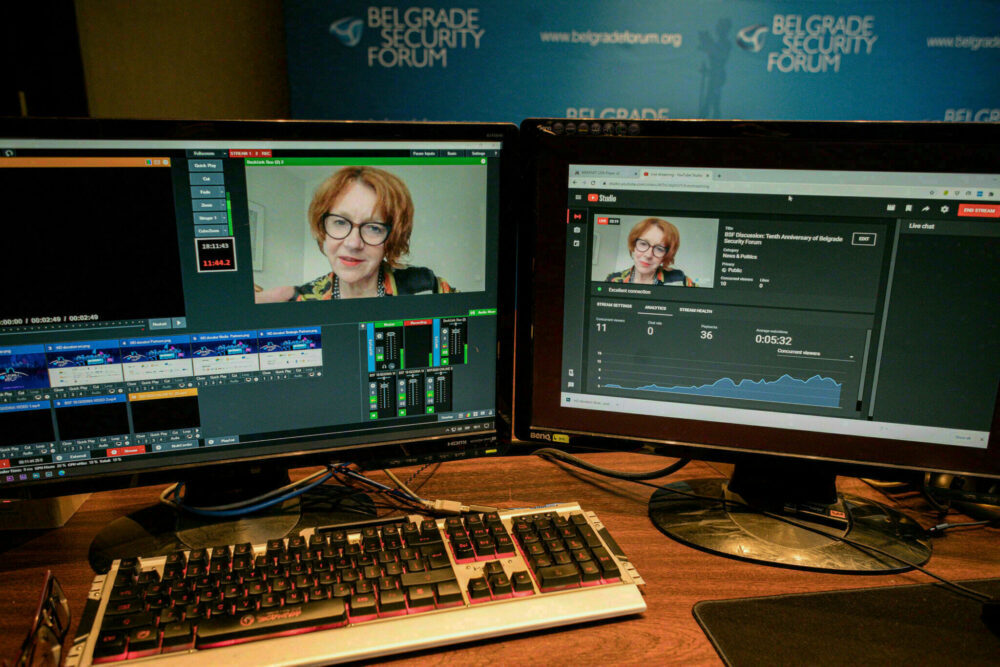 What is going to be out way out? Reshaping democracies and re-generating solidarity or turning to authoritarianism? Panel faced the difficult challenge of making sense of these questions and finding the answer to what the world will look like once the crisis is overcome.
Speakers agreed that although specific democracies failed at handling the crisis, there were no empirical evidence of a correlation between the type of political regime and their performance in dealing with the crisis. What is, however, an indicator of a country's success in this regard is the effectiveness.
You need four things to handle the pandemic effectively: responsible, focused, and consistent leadership; good state capacity that can formulate policies and implement them, social cohesion – ensuring that people will follow the policies, – and previous experience with emergencies you can draw upon, said Thomas Carothers.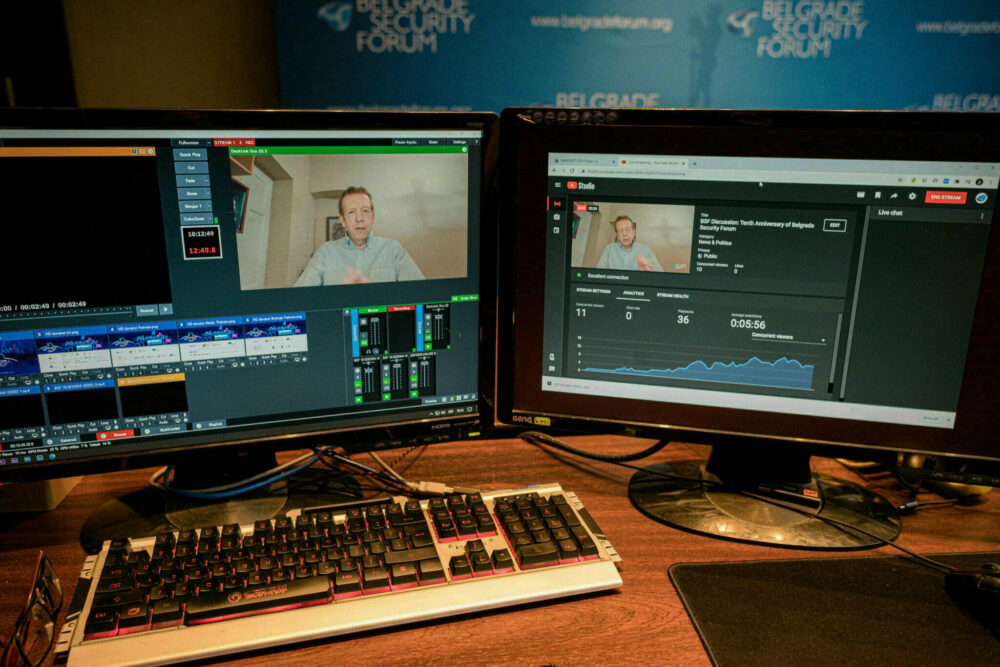 The biggest failure of specific democratic countries was their lack of international cooperation and solidarity – the protectionist attitude of "we first", argued Ivan Krastev.
"If one year ago we had asked ourselves what would have to happen for states to cooperate with each other, we would probably have responded – a pandemic, a sort of transboundary crisis. This is not what happened."
The panelists agreed, however, that while the pandemic exposed the absence of solidarity on some fronts, on others, it created an impetus for increased solidarity in people.
"For the first time, people started to be interested in the developments in other countries while being locked down in their apartments. There was quite a lot of solidarity between feminists, young people, etc."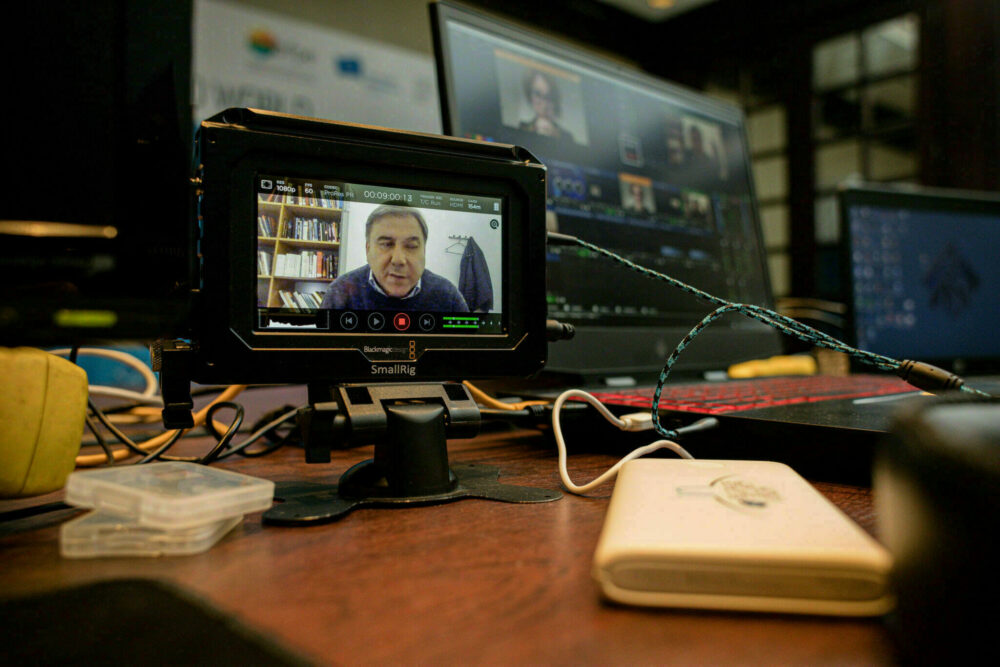 Carothers also emphasised that the crisis represents a moment for change in people regaining a sense of power. People feel the loss of power. There is a paradox of globalisation: the more world became globalised, less people felt they had power. The push for de-globalisation, wherever it comes from, reflects the sense of people wanting to regain power, Carothers said.
"It is possible that de-globalisation moment we are now living in produces a corresponding sense of individuals' re-capturing of power at the local level and therefore re-building trust in institutions. If democracy is to be reformed, it will really come about through the regeneration of the sense of connection and trust at the local level working outward."
Krastev's prediction for the re-building the democracy is in its relation to political experiments that he deems will be particularly relevant at the moment when the public health crisis will turn into an economic crisis.
"The states differ in economic, social, and other aspects. While at the beginning of the crisis, many countries started going into lockdown, Sweden took a very different approach that showed great confidence and the trust of its citizens."